avalanche transceivers
Avalanche transceivers are rescue devices, which need to be fully functional as they may be crucial for saving lives. Therefore it is essential to return your transceiver for a factory service according to the date indicated on the test seal.
We suggest that you send your transceiver back during the summer months to ensure that you have a fully tested device at the beginning of the winter season.
Warranty extension: DIRACT / DIRACT VOICE
The warranty period covering defects in workmanship and/or materials is 2 years from the date of purchase. This can be extended to 5 years from the date of purchase by registering the device using the ORTOVOX APP or on ortovox.com. Registration also enables us to send you safety-related information. The battery, charger cable and damages caused by improper handling or natural wear and tear are excluded from the warranty. For devices that have no defects, the device check will be charged. Shipping costs shall be borne by the owner. The device must not be opened by the purchaser or unauthorized third parties. ORTOVOX accepts no liability for direct, indirect or accidental damage or any other form of damage resulting from the improper use of this product. This does not apply in cases in which liability is prescribed by law. The relevant date is the initial purchase date of the device. If the device is resold, the relevant date for the warranty is the date of the initial purchase. To assert a warranty claim, the original receipt of the initial purchase must be submitted with the device. A check or repair by the ORTOVOX service point will not extend he warranty period.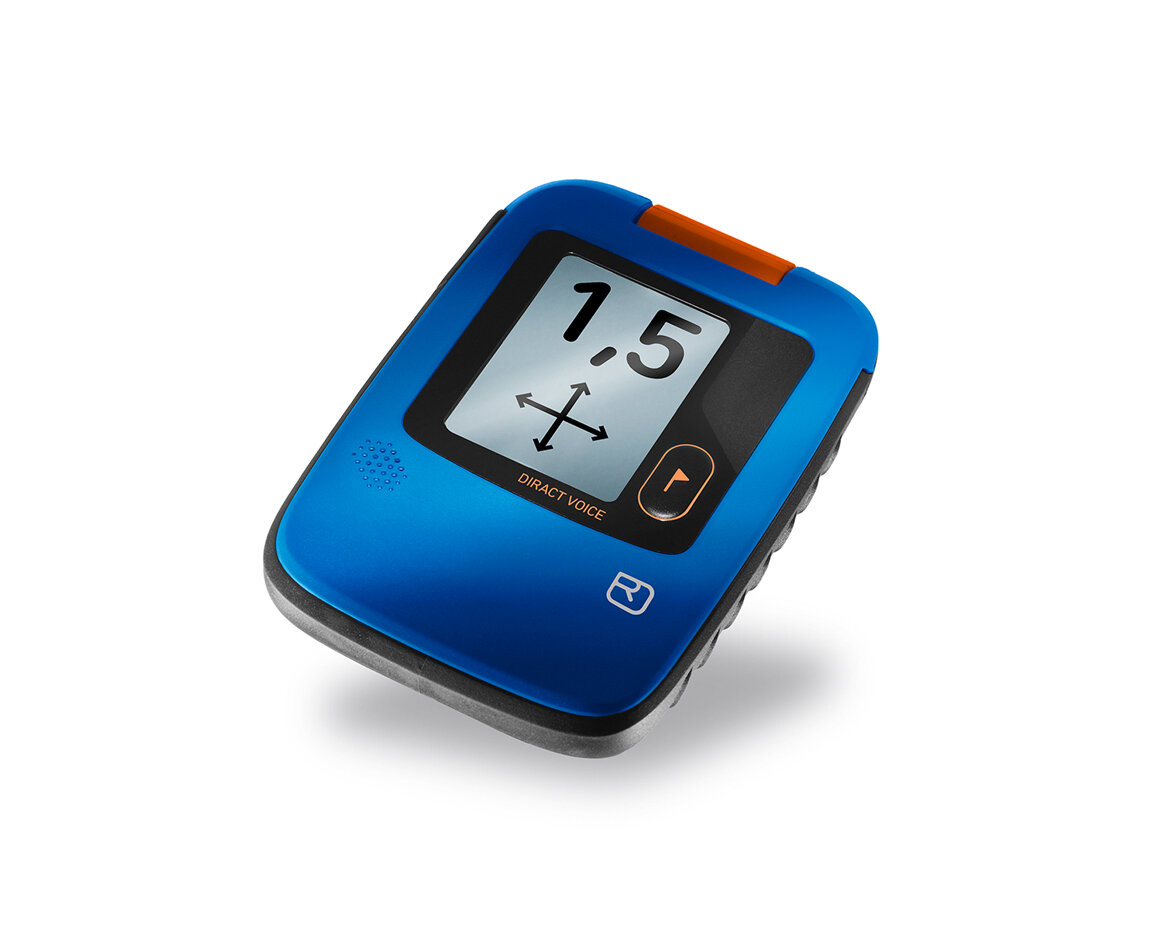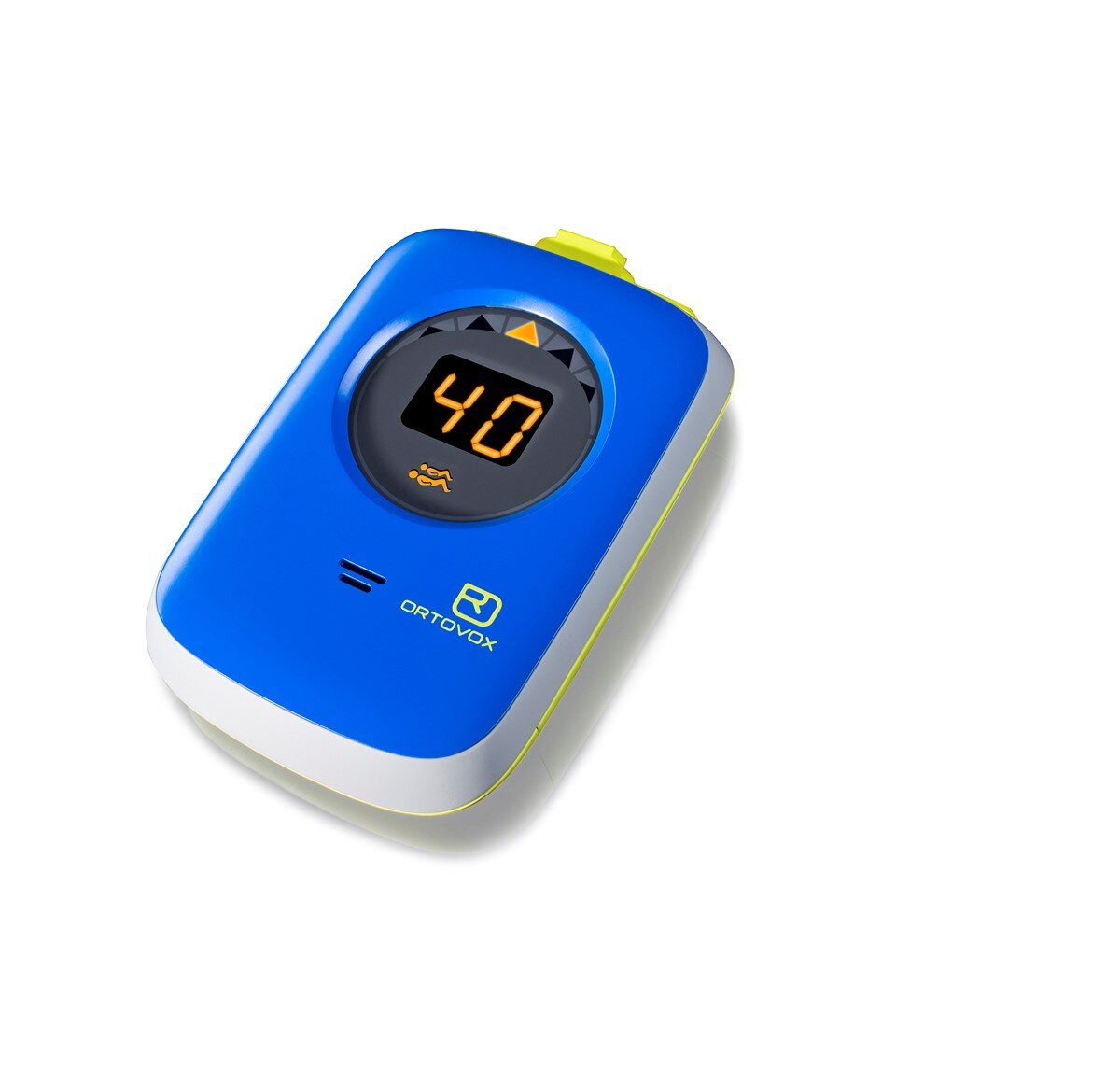 Warranty extension: Other avalanche transceivers
The statutory warranty period is 2 years from the date of purchase. When you register your device on our homepage, you will receive a warranty extension of 3 years (thus not 2 but 5 years) from the date of purchase (please keep your proof of purchase). If you have not yet registered your device, it is important that you retain your proof of purchase and send us a copy of it in the event of service. Only then can you make a claim under the statutory warranty.
Within the period of warranty, faulty parts will be repaired or replaced free of charge. Defects caused by wear and tear or improper use (like battery leakage, liquid in the casing,…) are excluded from warranty. Earphones and batteries are also excluded from warranty. Warranty service neither prolong nor renew the period of warranty.
For USA Warranty questions, contact: Ortovox.warrantymailtodeuterusa.com
If you have not yet registered your device, do it now and extend your warranty.
Avalanche transceiver service options
Avalanche transceiver check
After expiry of the 5 year factory warranty, we recommend that your device is serviced, and thereafter every two (2) years.
WHAT IS DONE?
inspection of functions for transmitter and receiver
inspection and, if necessary, exchange of seals
inspection of battery contacts and battery capacity and, if necessary, exchange of batteries (replacement of batteries will incur an additional charge, the old ones will be returned to you)
test of earphone connection (earphone itself is not checked
visual inspection of casing for cracks (if we find cracks, the device must be exchanged, see REPAIR).
new sticker for recommended date of inspection
There will be a charge for each service once the warranty period has expired.
Avalanche transceiver repair
If your transceiver needs to be repaired, it will be exchanged for a rebuilt device of the same model and year. This repair is intended for any 3+, S1+, S1, ZOOM+ f1 classic, f1 focus, m1 and m2:
totally new transmitting and receiving circuits
new batteries
new casing
new contacts
We issue a repair warranty of 12 months on this renewed device. There will be a charge for repairs once the warranty period has expired. Service Price list
Exception to above: ORTOVOX m1 update
You can "update" your m1 into a new m2 (colour petrol).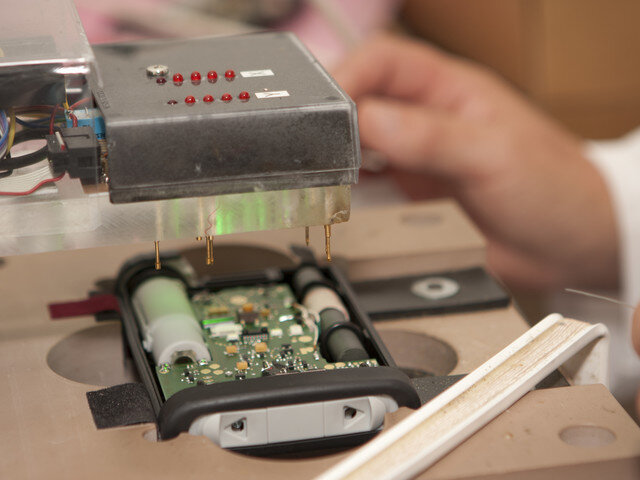 servicecard
We have prepared a form to ensure the straightforward and rapid processing of your service request. If you have a problem with your device, if it is defective or if you simply want to have it checked, please follow the steps below. We recommend having your device checked for the first time after 5 years, and every 2 years after that. You can find out the precise service costs by filling out the service card form. We ask that you use the check-up service in the summer so that your avalanche transceiver is ready for use on your next tour.