Recco's new SAR 1 is a helicopter-based detector that can be used to search huge areas for people in distress in the shortest time possible. A small reflector, which we integrate into our TRAD climbing backpacks, is required for visibility. This way we can ensure that you can be located quickly and provide you with the best possible protection, no matter the season. The SAR 1 system is already being used in many areas.
A complete list and map of the areas in which the SAR 1 is currently in use can be found at www.recco.technology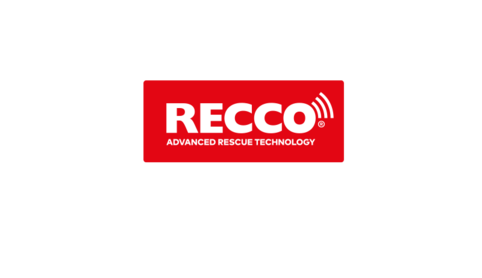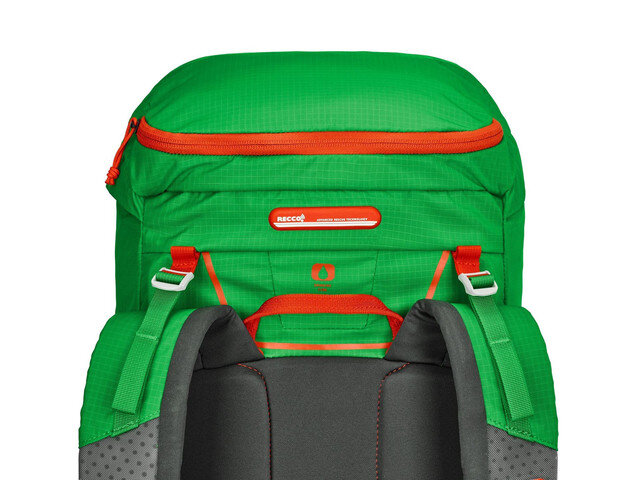 Recco System
Speedy rescue – 365 days a year
The RECCO reflector is located on the lid compartment at all ORTOVOX TRAD backpack models.
Loading
Sorry, an error appears to have occurred