at home in the rocky mountains
ski local with the wirth family
HI, MY NAME IS LUCY
I just turned 13 and I live in Moose, Wyoming. I am an alpine ski racer, but I enjoy ski touring, cross country skiing, climbing and pretty much any way I can get into the mountains. I am lucky to live so close to all the mountain activities that I love.
"IT IS REALLY SPECIAL TO BE ABLE TO LOOK OUT MY WINDOW AND SEE THE MOUNTAINS AND SKI TOURS I HAVE DONE OR WHAT TO DO SOMEDAY."
(LUCY WIRTH)
I know I am lucky to be able to ski some of the coolest mountains ten minutes away from my house. For the first 11 years of my life, I lived in a city where we had to drive almost an hour for any winter activities. I want to keep exploring the Tetons and all their nooks and crannies for as long as I can.
It is really, really cool that both my parents, but my dad especially, push me and my brother to be the best figure off ourselves in the mountains as we can. Many kids don't have the opportunity to spend huge, long days in the mountains as a family like my brother and I do. It just feels really good to use my own legs to get to some amazing powder runs and it's even better when I get to do it with my amazing parents.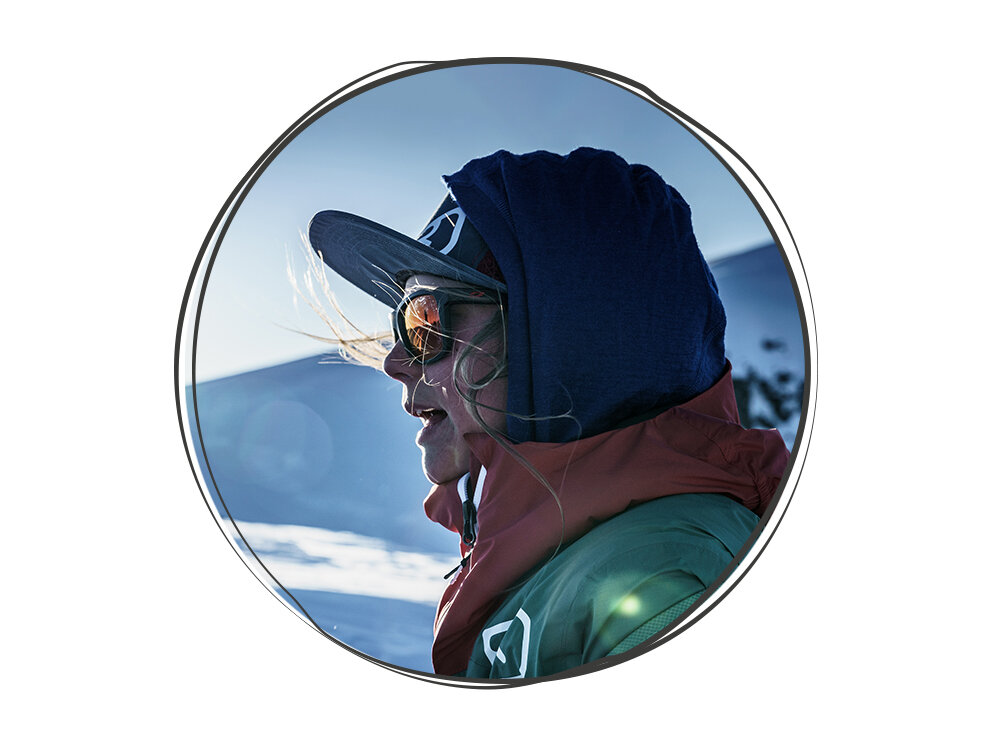 ski touring with the wirths
The Teton Range is widely considered the birthplace for American Ski Mountaineering; with a wide variety of terrain options, it provides endless opportunities for human-powered skiing. The range hugs the Wyoming/Idaho border running North to South with peaks offering 6-7,000 feet of vertical relief. There's also the Snake River Range to the South, the Gros Ventra Range to the East and our tour took place in the Togwotee Range to the North of Jackson. The Shoshone Native American tribe gave the area the name "Togwotee" which translates to "from here you can go anywhere". Our specific tour would take us to the top of an 11,000-foot peak with some amazing views of all the ranges in the area. We had perfect weather, great snow and sunset ski back to the truck.
HI, MY NAME IS ADAM
My grandfather sparked my interest in ski touring at a young age, showing me the beauty and enjoyment of the backcountry of Colorado and Wyoming.
I am father of the two wonderful kids Mac and Lucy; my wife, Kellie is certainly the glue that holds things together. I strive for a healthy balance in life and I am always looking for the next great adventure. Just like my grandfather, I want to pass on to my children the joy of ski touring and the respectful encounter with nature.
SKI LOCAL is something very special to me living in a place where I have several mountain ranges within 20 minutes of my house. This is special not only because of convenience but it also allows us to get very acquainted with these special places.
"SKI LOCAL ALLOWS US TO DEVELOP A DEEPER CONNECTION AND KNOWLEDGE OF THESE AMAZING PLACES IN OUR BACKYARD."
(ADAM WIRTH)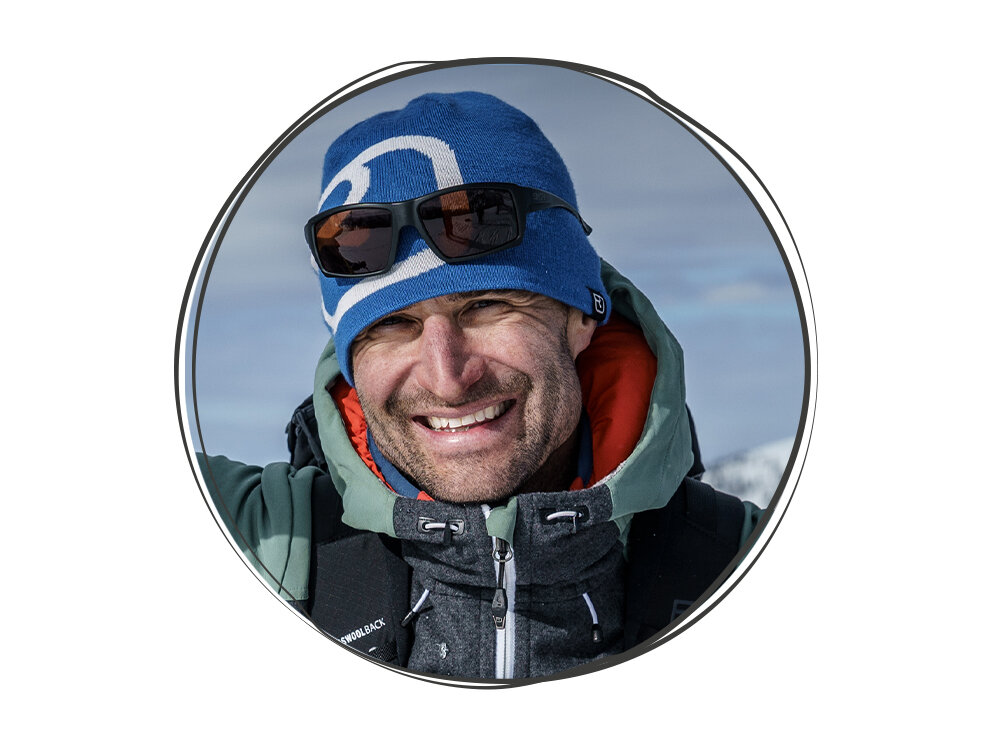 how can we sensitize our children to responsible ski touring
5 tips of adam, ortovox athlete and father of two
our athlete's favourite styles